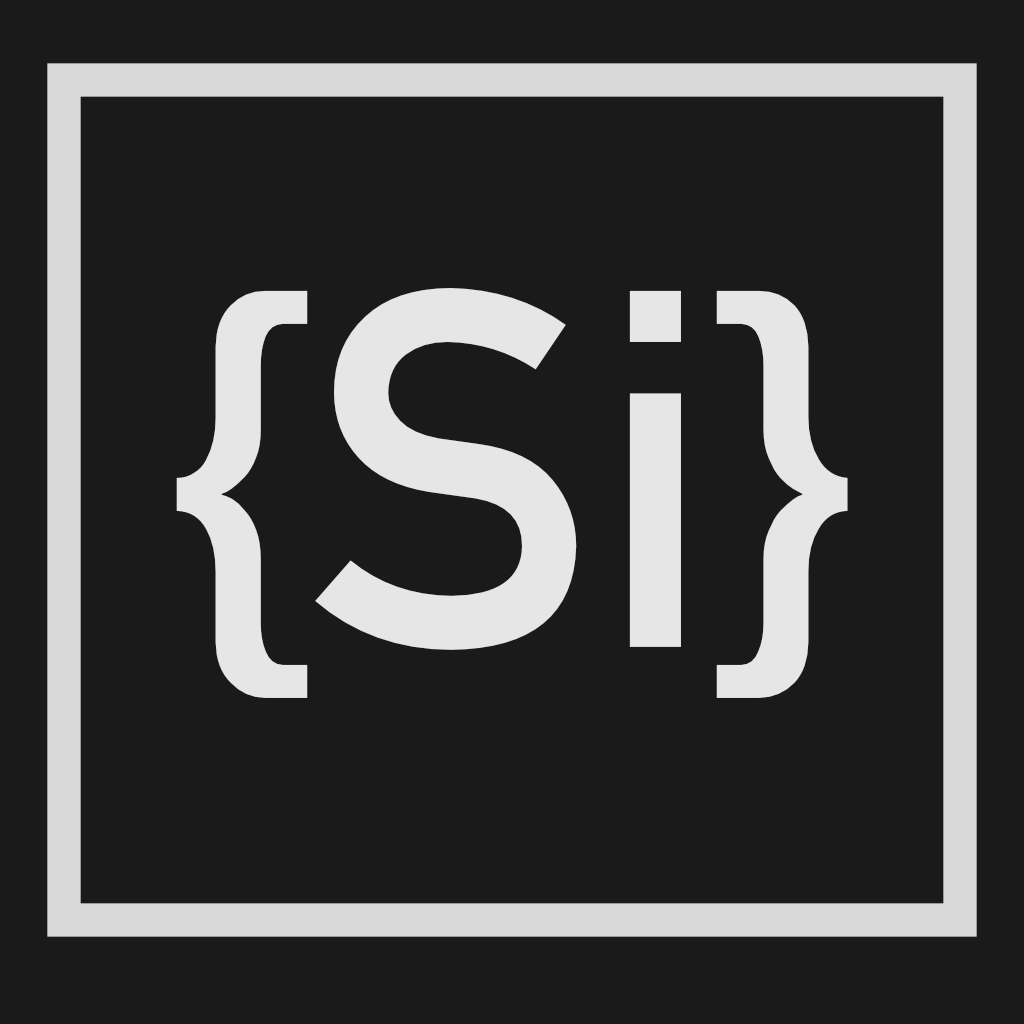 Pixilate
A downloadable game for Windows
Note: I am not a "recognized developer" by Microsoft. They have no idea who I am (yet), so when you try to install the game, you might be greeted with a prompt indicating as such. To get through it, you have to click on the little "show more" button. Trust me, it's there. Once you do that, you'll be able to continue with the download.
Almost two years ago, I had this crazy idea: I was going to make a game. And along with that crazy idea came my self doubt: Yeah, yeah, sure you're going to make a game, and it's going to be a huge success, and you'll never have to eat ramen noodles again. Now, normally this would have been fine, and I could tell that my idea had a lot of potential; it generated excitement in me, and the majority of people I shared it with. But because I didn't believe in the game or myself at the time, I stopped development, destroyed the project, and forgot about it completely.
Until now. (Cue the *duh-duh-duh-dahhhhh*)
I'm happy to announce that this crazy idea has once again taken hold of me, and it's here to stay. Fully rejuvenated after a long couple years, me and my game are on our way to success, and I'm super excited to be able to share it with you.
Pixilate is a strategy video game with a top-down perspective and a turn-based implementation. It takes a simple game of capture the flag, and turns it into world generation, destruction, and manipulation, coupled with the unpredictability of player ingenuity and trickery. In addition, Pixilate pulls aspects from some of your favorite game genres including:
RPG: skill trees, upgrades, achievements, and an inventory system.
Action: camera shakes, explosions, and everything aesthetically pleasing.
Strategy (bet that's a shocker, huh?): turn-based, requires synaptic nerves firing to make any progress, and more things than you can possibly keep track of all at once.
And if that isn't enough, it even has its very own map editor to create and share your own maps! Yay! I can hear you cheering already.
As I said, I'm really excited to share Pixilate with you, and I hope that you're as excited as I am. I need your support, advice, and feedback. I want to build a strong community, and I need you to help with that. A community is like a team, and I see each and every one of its members as a vital part in not only Pixilate's life, but mine as well.
Cheers!
Kieran
Please keep in mind that not all features listed here are implemented yet. This is a project still very much in development, and while I intend to make an extremely diverse game, I'm not quite there yet and would really appreciate some feedback and support. It will help me develop the game to be in your best interests as well as mine. You're awesome. Thank you for reading.
Download
Click download now to get access to the following files:
PixilateAlphaV2.0.0.0.exe
25 MB